Rumours about AC Milan's transfer market window continue to grow each day especially with InvestCorp getting closer to purchase the Rossoneri club.
Fresh from a loss against the Nerazzurri in the second leg of the Coppa Italia semi-final, Milan are now only focusing on the league. The team of Stefano Pioli want to give everything they have and put it all on the pitch in the next 5 games of Serie A. But, it is clear that there must be some serious reinforcements going into the summer transfer window, even if the squad finish the remainder of this campaign strongly.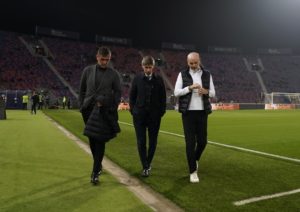 Now, according to Calciomercatoweb.it, Paolo Maldini and Frederic Massara have targeted a top profile who could be signed in the summer and bring a lot of much needed quality and goals in the attacking department of the red and black faithful.
AC Milan's eyes fixed on a top talent in Germany…
With InvestCorp's possible purchase of the club, Milan's chances of signing an important player will be higher, and in particular, the source is talking about Christopher Nkunku.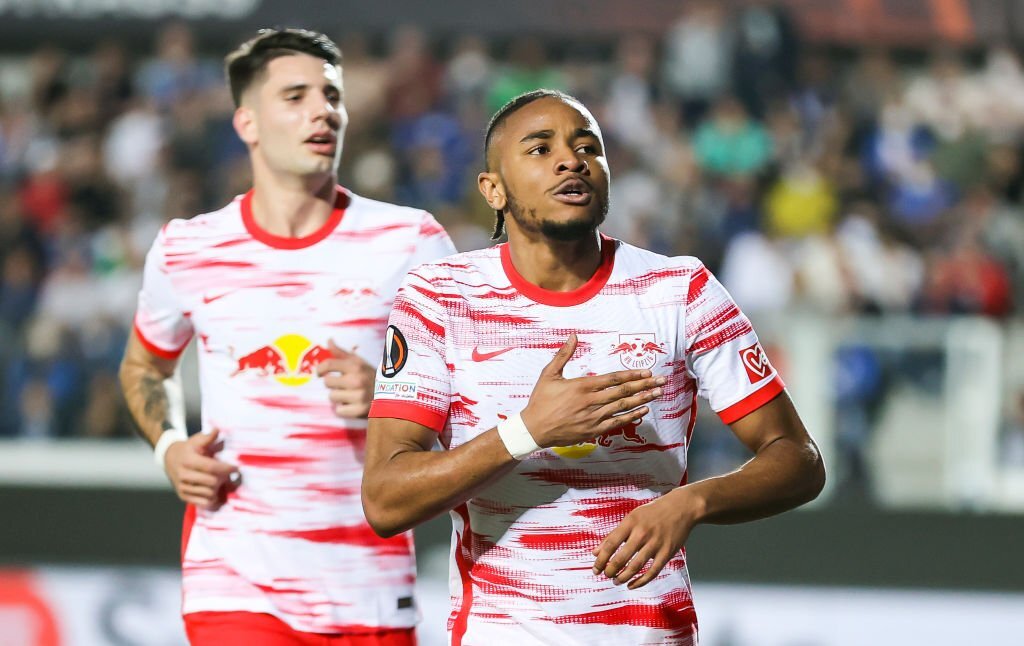 The player in question is valued at around 60 million euros, writes Calciomercatoweb.it.
For Elliott, these transfers are not allowed because the American hedge fund is always clearly looking to not spend much money as they want to cut losses and remain too financially disciplined. However, AC Milan's strategy may change with InvestCorp who are willing to invest immediately into the market.
Christopher Nkunku is a 24-year-old right-footed attacking midfielder who contributes a lot to the attacking department of RB Leipzig. So far this season, he scored 30 goals and made 20 assists between all competitions.