A night full of excitment and joy for the Rossoneri is a nightmare tonight for the Biancocelesti who lost in the dying minutes of the game. Sandro Tonali brought home a win thanks to his goal, assisted by veteran striker Zlatan Ibrahimovic.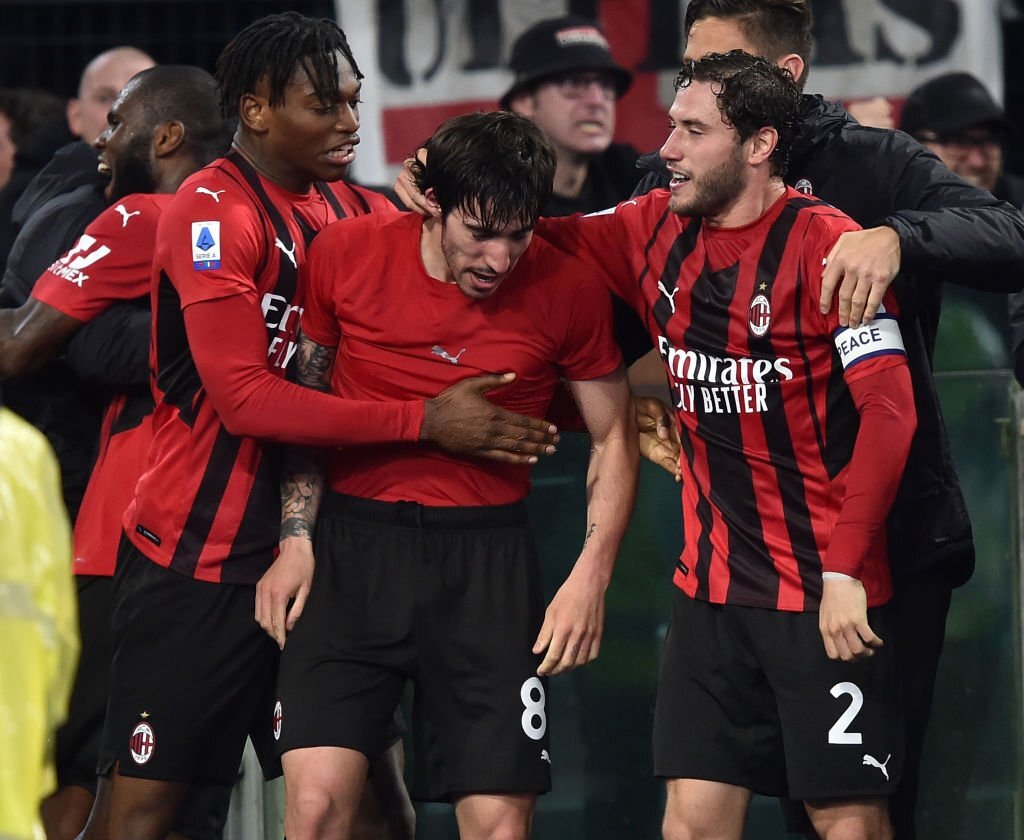 Maurizio Sarri's team started the game with a goal in the 4th minute. However, they did not do much else. Pioli's men reacted well and attacked the depth while the other team sat back and tried to defend with everything they got.
Acerbi, who got a couple of blocks for him in the match against AC Milan was not up to par to stop Zlatan Ibrahimovic. A poor clearance was enough for Il Diavolo to grab the winner in extra time.
What was strange, though, is that after the goal, Acerbi can be seen clearly laughing.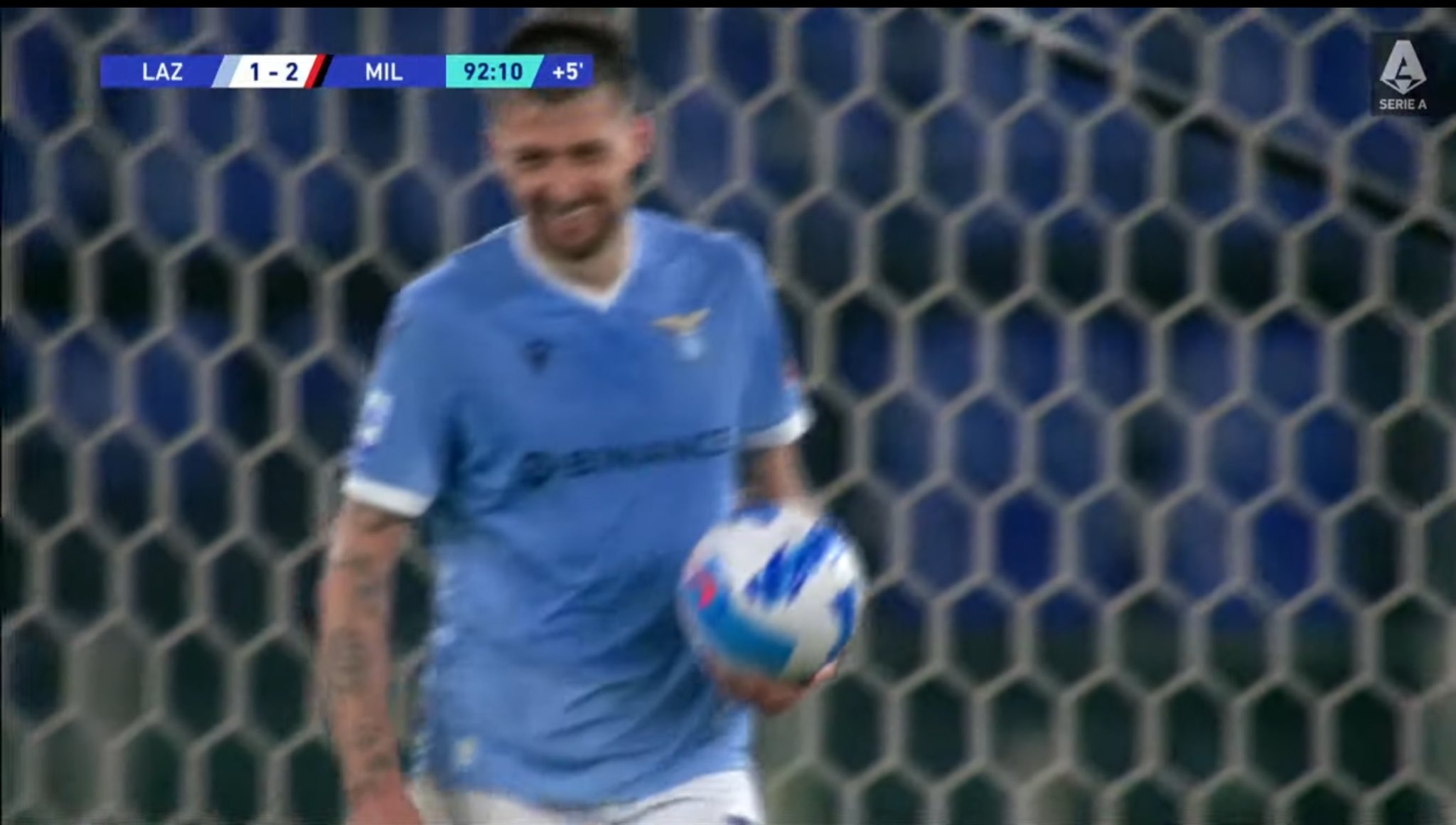 Marusic did not hold back, though, as he noticed Francesco Acerbi laughing, and was visibly, therefore, angry with his experienced teammate. Adam Marusic can be seen yelling right in the face of the Italian central defender.
Adam Marusic didn't hold back on Francesco Acerbi🔥🔥 pic.twitter.com/yxTOK4toY6

— Jerry Mancini (@jmancini8) April 24, 2022
Many fans reacted to that instance and took to Twitter to express their thoughts
Francesco Acerbi - Lazio-Milan 2021/22 - Highlights HD: pic.twitter.com/CXYnqlAml1

— Gio M. (@GioMat86) April 24, 2022
No class, Disgrace

Amazing how far Patric has come with Lazio, he's been Lazio's best defender under Sarri. Vastly improved his game, been reliable and plays hard for the crest.

Acerbi, he's been on the downfall for 2.5 seasons. Laughs when losing to Milan.

🤬🤬🤬🤬🤬🤬 pic.twitter.com/zgx28Q46dC

— Jerry Mancini (@jmancini8) April 24, 2022
Acerbi has to be one of the worst defenders I ever seen

— Mike ⚫️⚪️ (@JuventinoMC) April 24, 2022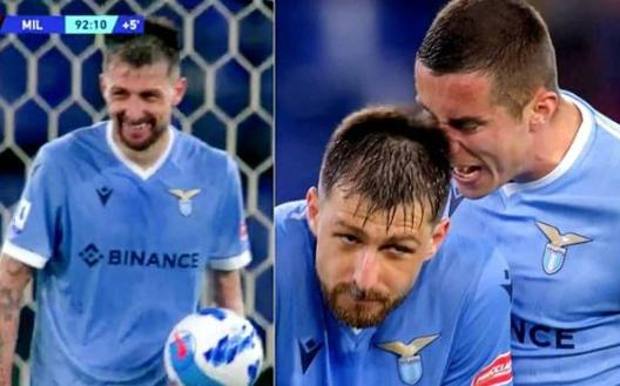 Francesco Acerbi later took to Twitter and sent this message to the fans:
"Thats enough. I have always given everything for these colours and I am proud to have won trophies with this shirt. There was some friction, I repeat it as I have already done, I made a mistake and apologised. The laugh tonight was hysterical for losing, and not because I'm happy to lose. I wouldn't even want a fan to think that about me."
AC Milan leave the capital with 3 crucial points collected against Sarri thanks to Tonali's goal in extra time