AC Milan's ownership news continue to emerge as the season comes closer to its end. The focus of coach Stefano Pioli, his staff, players and the management is entirely on finishing the campaign strongly.
In fact, American hedge fund Elliott are not looking to make a sale immediately, not until the season has ended. This is to keep the focus and concentration of the players on winning the Scudetto. A title that has been missing from the trophy cabinet at Casa Milan since 2011.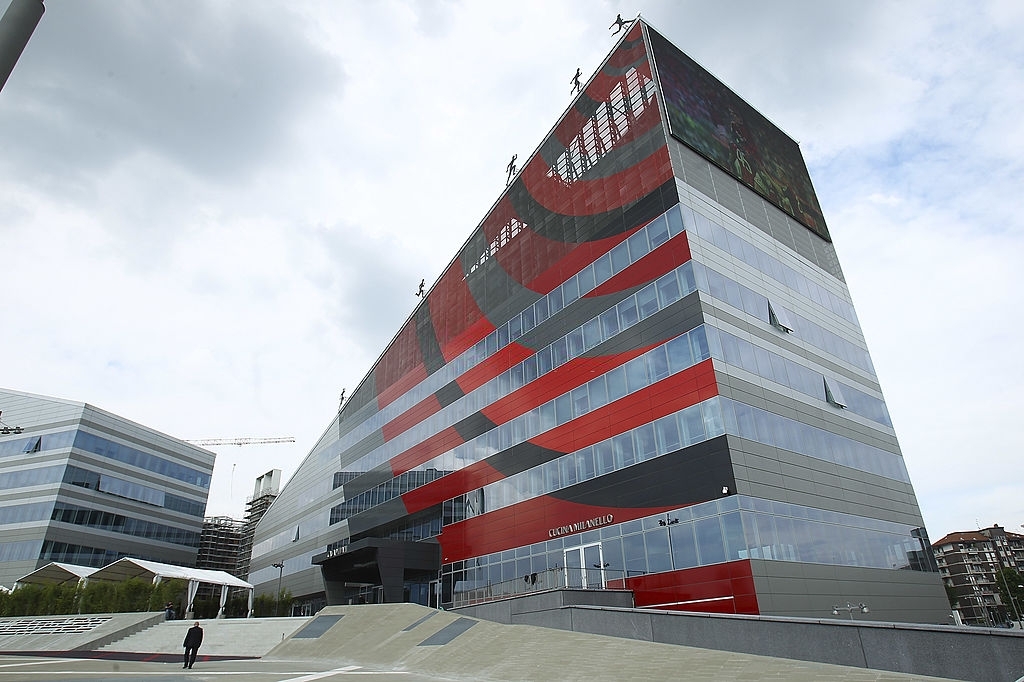 Milan Reports understands that the RedBird Capital Partners are now seriously in the running with Bahrain-based asset manager and investment fund: InvestCorp. The American and Bahraini funds, however, have not submitted the same offers.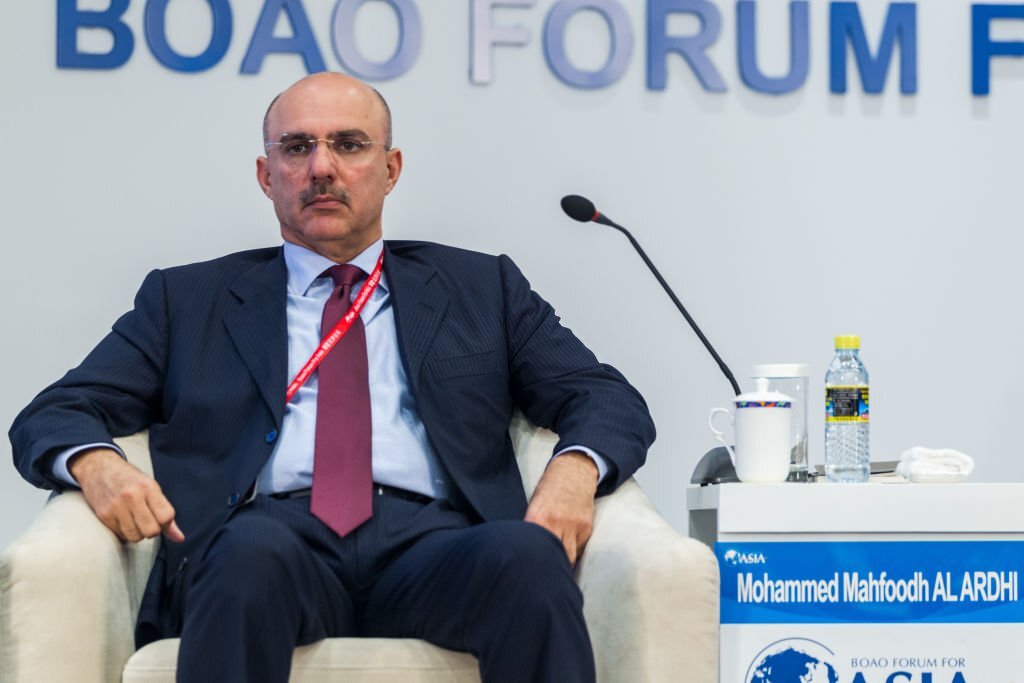 Elliott's ambition was always clear, which is turning a profit since taking over the Serie A giants from the Chinese former club president Li Yonghong who defaulted on his loan payments 4 years ago. But, they also want to leave Milan in good hands after making it financially healthier by cutting costs and injecting much-needed capital over the years (well over 700 million euros so far).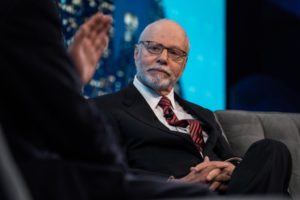 InvestCorp's offer is money plus equity which does not convince Elliott that much. On the other hand, RedBird Capital Partners are putting on the table around 1.1 billion euros in cash to acquire the AC Milan football club.
RedBird have refused to make a comment about the deal when contacted.
Milan Reports understands that the talks are ongoing between all parties and RedBird could come out winners in this race to purchase the club as their offer is more secure and presents more guarantees than that by the Arab fund, InvestCorp who continue to look for ways to bring in more cash to convince Elliott Management Corporation of making the sale.
RedBird Capital Partners manages assets around 4.5 million dollars while InvestCorps assets under management are worth 40 million dollars. But, the American company, in fact, is specialised in sports investment and owns a controlling stake in French outfit Toulouse and have bought a 10% share of FSG (Fenway Sports Group) which owns Premier League giants Liverpool.