When AC Milan signed with the French left-back Theo Hernandez from Real Madrid on a a fee around 20 million euros, the fans were hoping that Paolo Maldini's choice to bring the boy, who was born in Marseille, would be able to bring something extra to the table in hopes of revitalising that left flank.
Since then, the former Atlético Madrid and Real Sociedad player has been nothing short of exceptional for the Rossoneri team and Stefano Pioli has helped unleash that untapped potential which he never was able to reach in La Liga.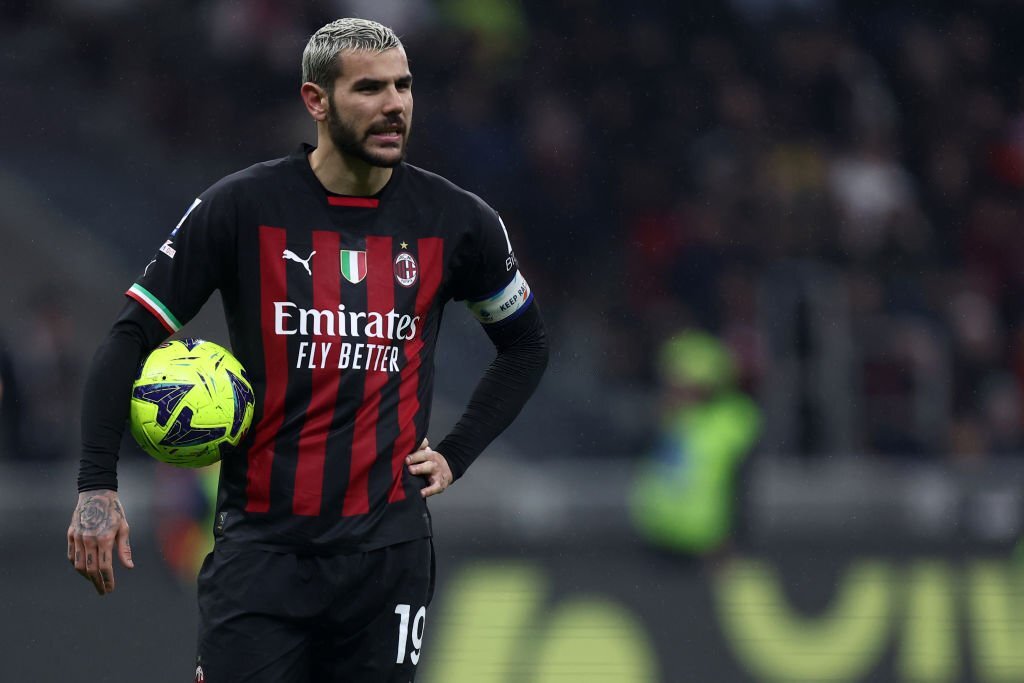 The player's abilities are unique and dazzling to the eye. He helped the team last season by netting 5 goals and providing 10 assists. His performances, even in the defence, proved to be clinical for Stefano Pioli's system as he improved so much in that area. He was indeed one of the protagonists of last season's Scudetto triumph.
So far, the 25-year-old star boasts 23 goals and 28 assists registered to his name in 154 appearances with ACMilan across all competitions. He has been showing that he is definitely a very reliable and dangerous left-back, making him among the best in his position, if not the best in the world currently.
The Frenchman's work rate is electrifying, running back and forth on that left-flank, and when Rafael Leao is in top form too, the two create an excellent partnership. It is true that this season has been below the expectations for the whole team and also for fans who were hoping for more positive results.
In this season, though, Theo Hernandez still managed to score 3 goals in Serie A and 3 assists. In the Champions League competition, he provided 2 assists. He is still a valuable asset to the team and fans can only hope that he can help drag the team forward in such a delicate moment of the club in the league and why not, help them get past the strong Napoli team in the Champions League quarter-final.