The negotiations between Elliott and InvestCorp seem to be complicated as the Arab fund is keen on securing the purchase of the AC Milan club, but there are some factors which slow down the finalisation of the talks.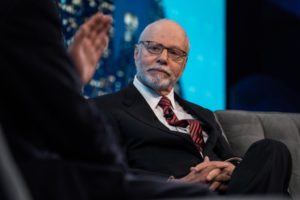 Il Sole 24 Ore report that the American owners of the Rossoneri club are waiting for improved offers, but they are also ready to keep the club if no convincing proposals arrive.
The Arab fund would have proposed around 1.2 billion euros, but the American hedge fund, would like to have a bigger offer.
Now, we are awaiting a relaunch from Mohammed Al Ardhi who is the executive chairman of InvestCorp, as he is working on the structure of the offer: 400 million euros of the fund's own resources, 400-500 million euros as "preferred equity" and 300 to 400 million euros in common equity.
The economic-financial newspaper reveals that Investcorp is also looking for some Italian investor who could give an Italian identity to the proposal and project.