It is reported that Lazio's boss, Maurizio Sarri is dreaming of strengthening his side in the summer in view of the next season with two transfer operations.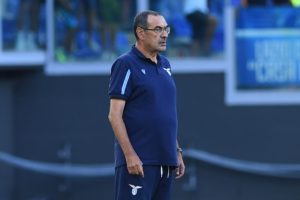 According to recent reports, it seems that the Italian tactician wants to reinforce the defensive department and also the midfield.
In the backline, the Biancocelesti would be targeting the signing of the AC Milan club captain Alessio Romagnoli whose contract is due to expire at the end of the current season. Sarri has expressed a 'favourable' opinion about the former AS Roma central defender and a new meeting is set between the club and Romagnoli's entourage. The gap between offer and demand is significant: 3.3 million euros request vs an offer of 2.5 million euros. The Rossonero number 13 seems willing to lower his request a little and if Lazio increase their offer, a deal can happen.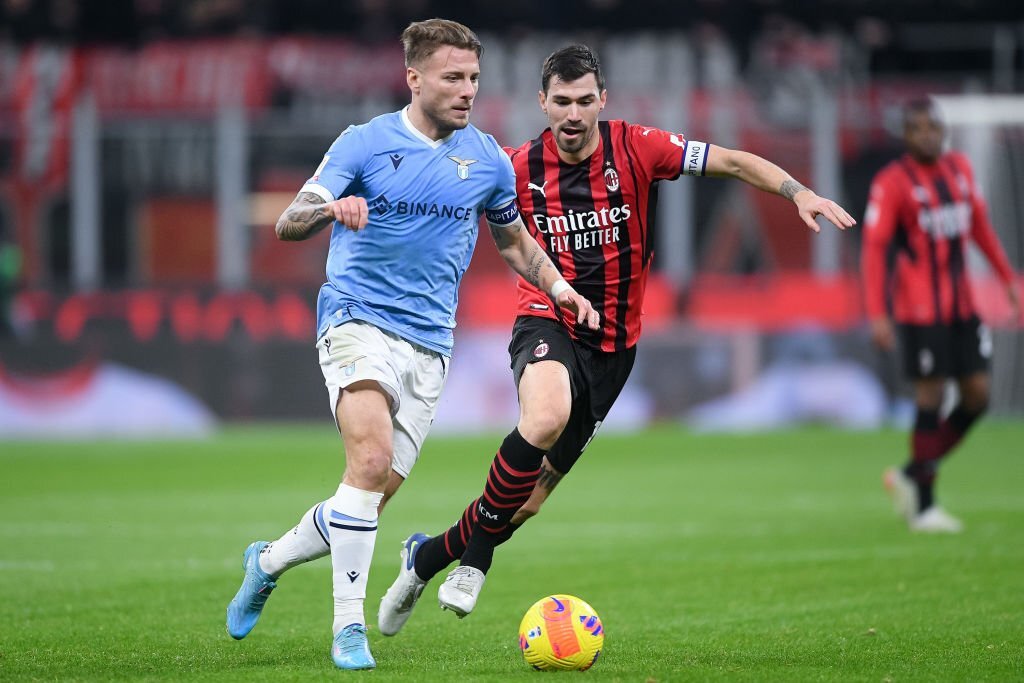 The second player that Lazio's boss Maurizio Sarri dreams of is Juventus' 21-year-old Italian central midfielder who is currently out on loan at Serie B side Cremonese with 3 goals and 7 assists to his name after 33 league appearances. His contract expires in June 2023 with the Biancocelesti seemingly keen on shifting their attention to their 18-year-old talent Fabio Miretto.
Source: La Gazzetta dello Sport (relayed by CM.IT)